"Together, we can craft your unique story by creating captivating physical spaces."
(the studio) mural art by dima corma


Founded in 2020, Studio SB stands as a dynamic confluence of architecture and design, steered by architect Simon Barazin. Nestled at the intersection of architecture, art, performance, and design, the studio crafts bespoke architectural solutions attuned to contemporary nuances. With a focus on essential programmatic needs, sustainability, and community goals, the team delves into subtle alterations that harness the inherent potential of each endeavor. Our portfolio boasts projects in locations like Rome, Tulum, Tel Aviv, Shenzhen, and beyond. Comprising architects, designers, programmers, and artists, our team has gained recognition in esteemed publications such as The New York Times, FRAME, and ArchDaily. A crowning moment was our second-place finish at the Archiprix Milan 2022 for the Buza project.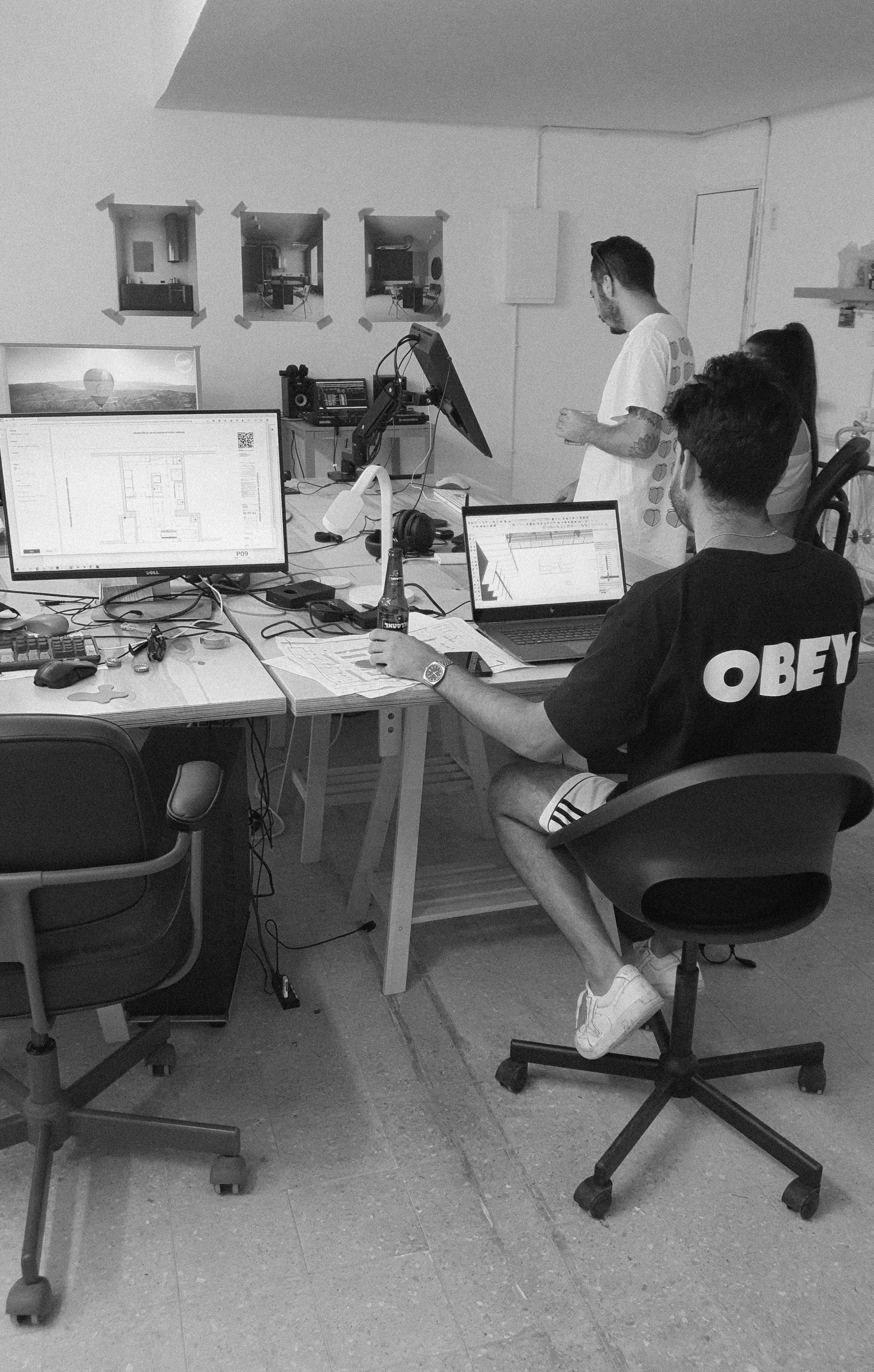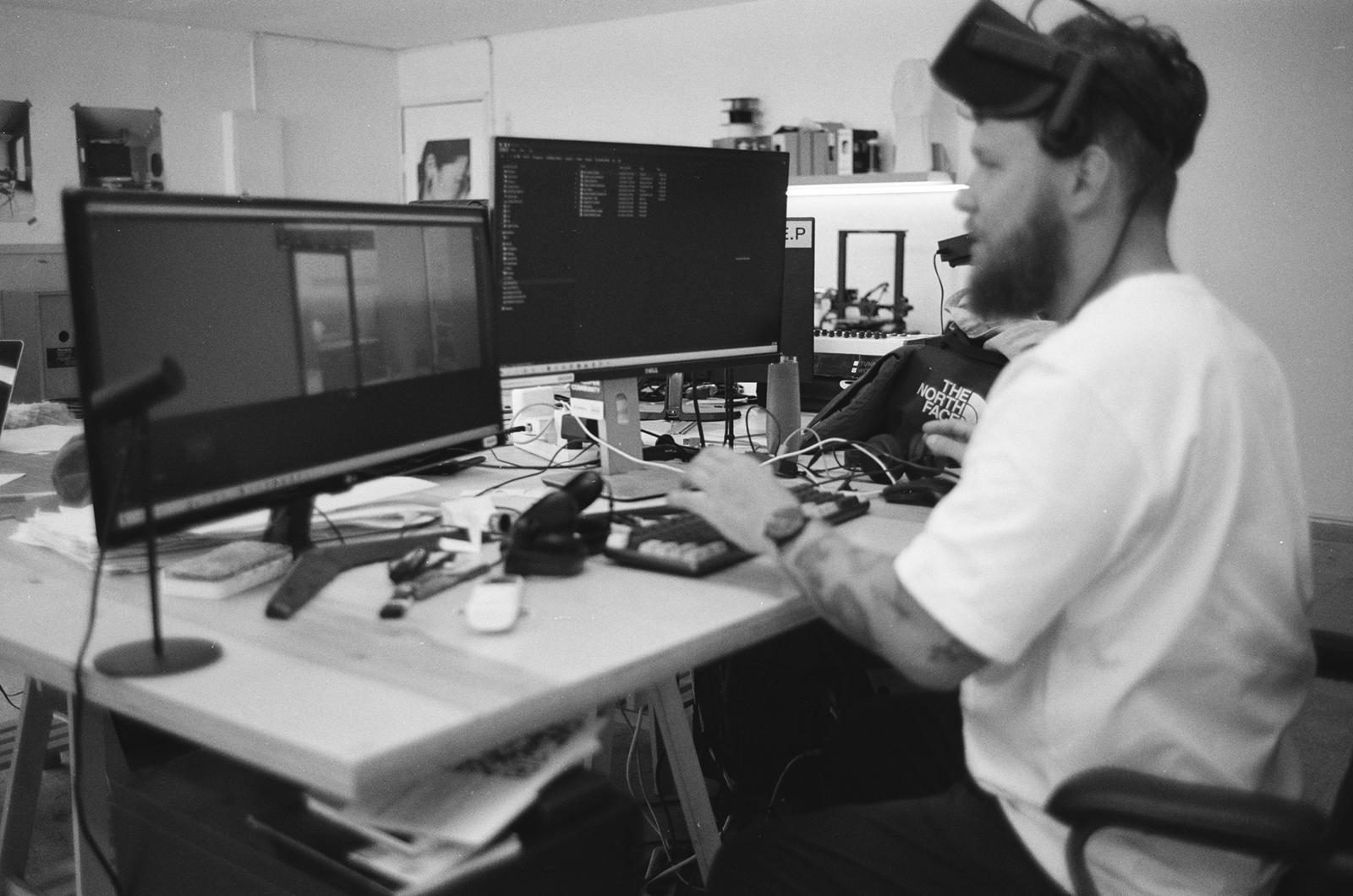 Adress: herzel 158st Tel-aviv
Email: simonbarazin@gmail.com
Phone: +972532813382
We are constantly seeking new talent and will happily review your application.

︎︎︎︎︎︎︎︎︎



Click for applications info